Proven Experience Handling Over 1,000 Successful Transactions
Buy and Build Your Family Business
A Word from Ed
Join Ed Pendarvis, CBI, the "Dean of Main Street," in locating and buying the right business for you. As founder and Chairman Emeritus of Sunbelt Business Brokers and founder of Business Buyers University, Ed has helped sellers, buyers and business brokers across the United States and around the world to get to their goal line. Get Ed on your team to help you through this challenging process.
YOUR SUCCESS is OUR SUCCESS!

Ensure Job Security

Reduce Startup Risk Invest in Yourself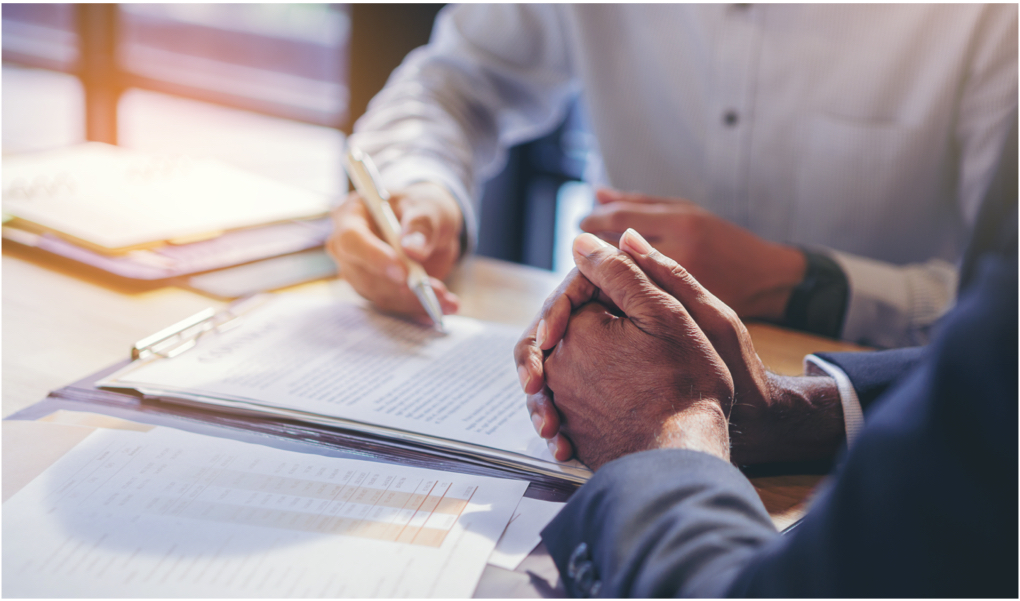 We provide coaching to assist buyers, sellers, and business brokers in reaching their goals.
We use a step-by-step process to locate, negotiate, finance, and buy a business.
We arrive at a win-win-win outcome saving both buyers and sellers time and money.
We Get the Deal Done.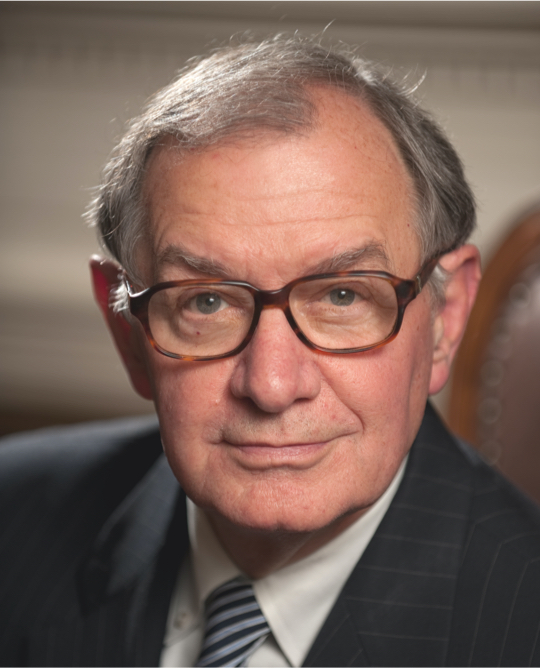 Ed Pendarvis, founder and Chairmen Emeritus of Sunbelt Business Brokers and founder of Business Buyer University has been responsible for the sale of thousands of businesses, helping countless individuals achieve their goal of independence and financial freedom. And now he wants to bring his knowledge to business buyers who have been underserved for too many years.
The Key to Success is a Trusted Coach. Get to Your Goal Line with BBU Course Options