What Others are Saying...

"ED PENDARVIS has a wealth of information to share.
"He is THE EXPERT in buying and selling small businesses."
Peter Shea, CEO & Publisher
Entrepreneur Magazine

---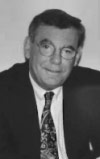 "Ed has trained more business brokers and assisted more buyers and sellers than virtually anyone in our industry"
Tom West, President
Business Brokerage Press, Inc.
Publisher and Founding Member, IBBA
---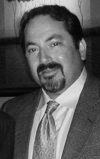 "Ed has trained literally thousands of brokers to successfully value, buy and sell existing successful businesses worldwide.  This is a great opportunity to work with the guy who wrote the book."
Ron Small
Founder
Maxx Marketing, LLC.