We provide the knowledge you need to be successful in a purchase.
Buying a Business Doesn't Need To Be Complicated
A Word from Ed
As founder and Chairman Emeritus of Sunbelt Business Brokers and founder of Business Buyers University, Ed has been responsible for the sale of thousands of businesses, helping countless individuals achieve their goal of independence and financial freedom. And now he wants to bring his knowledge to business buyers who have been underserved for too many years.  Get Ed on your team to help you through this challenging process and get you to your goal line.
Get our 101 course for FREE to learn the process of locating, negotiating, and buying your own business.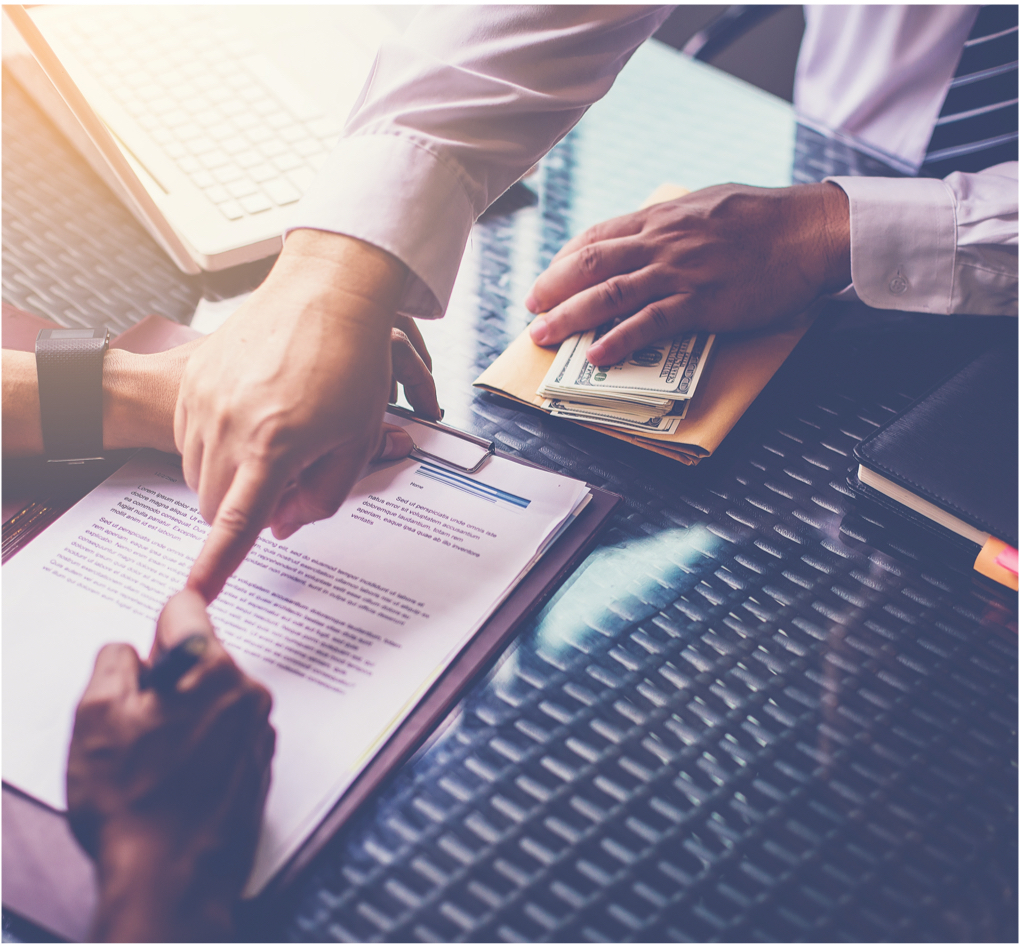 About BBU
Sunbelt Business Brokers was founded in 1979, operating as a single office in Charleston, South Carolina. Soon after, Ed Pendarvis brought his business model for success, growing the company into the world's largest business brokerage network with over 300 offices in the US and 11 foreign countries.
Now, Business Buyers University is the culmination of a dream; founded on the principals that grew Sunbelt into a powerhouse—a strong belief and great respect for small business ownership, the ability to forge a bond of trust between buyer and seller and the strong desire to help improve the quality of life for anyone desiring to make a change for the better by owning your own business.
Online Classes
Course 101
In Course 101, we teach the basics and the process of buying a business. Learn the proven steps to help you locate, negotiate, and successfully buy a business for you and your family. Includes the book "Secrets of Buying the Right Business (For You) Right" by Ed Pendarvis and 12 topical videos that walk you through the Business Buyers University process.
Course 301
Course 301 offers advanced, in-depth teaching with over 4 hours of videos to help answer the critical questions that you will run into when looking to buy a business. This is the training that Ed has been using with buyers, sellers and brokers for over 30 years to help each party arrive at a "Win-Win-Win" outcome. When purchased you will also receive access to Course 101.
Personal Coaching
Group Coaching
Join Ed and the Business Buyers University team each week via Zoom to address common issues that arise in the process of finding and buying a business. We will take your questions each week and provide access to critical forms and documents that will be used throughout your journey to find and buy your own business. When purchased you will also receive access to Course 101 and 301.
Individual Coaching
This is where the rubber meets the road! If you are actively looking at deals and need a trusted advisor and coach to help you evaluate specific opportunities, this is for you. Let Ed help you get to your goal line. When purchased you will also receive access to Group Coaching, Course 101, and 301.
Get to Your Goal Line with BBU Course Options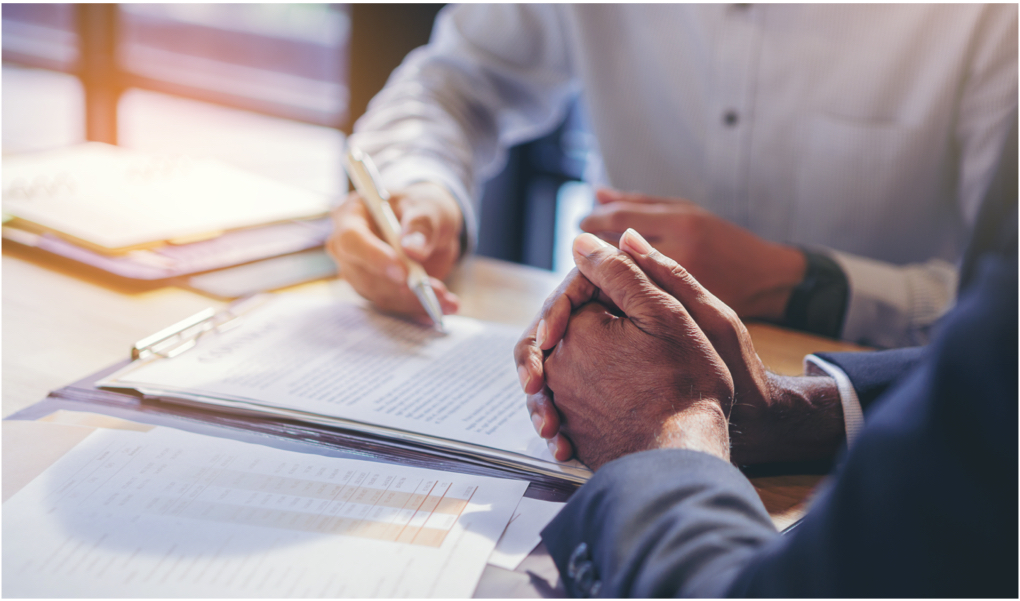 We provide coaching to assist buyers, sellers, and business brokers in reaching their goals.
We use a step-by-step process to locate, negotiate, finance, and buy a business.
We arrive at a win-win-win outcome saving both buyers and sellers time and money.
We Get the Deal Done.